OUR STORY
Sprout has been involved in Paid Search since the year dot. In fact our Managing Director has been a Google Adwords Qualified Professional since 2004!
With over 14 years experience in all aspects of paid search we have managed hugely successful paid search campaigns for large, medium and small companies, delivering transparent, tangible results every time.
And our ethos? It simply focuses on honesty, integrity and results.
Ultimately, we don't offer a 'one size fits all' strategy, all campaigns are bespoke to your company, we get to know you intimately, we learn about your needs and most importantly fully understand your objectives.
Plus, we don't just leave traffic at the door, we want to make sure that the traffic generated makes a profit for your business. For that reason, we also help, via conversion rate optimisation, to improve your understanding of how visitors interact with your websites, where they exit, what they like and ultimately how you can convert them into a sale.
That's where paid search and conversion rate optimisation works hand in hand - an end to end journey - turning visitors into sales.
We work with companies looking for an addition to their in-house marketing capabilities or agencies looking to extend their skill set by offering the whole package.
Talk to us today and see how we can help grow your business.
Let's Talk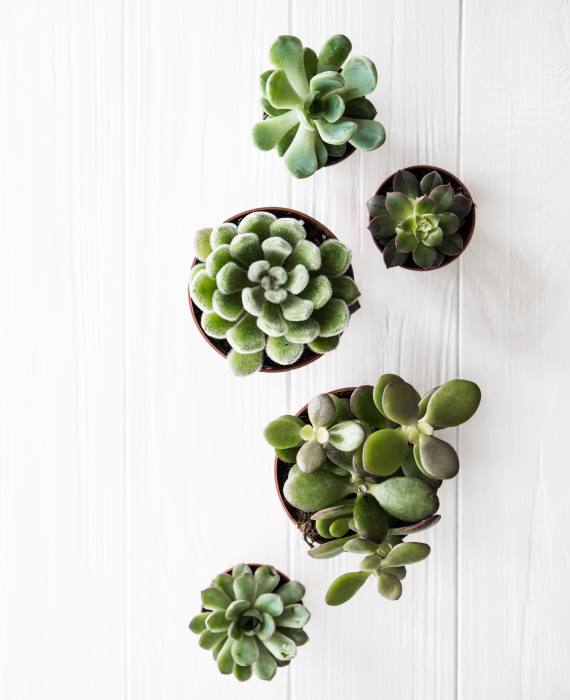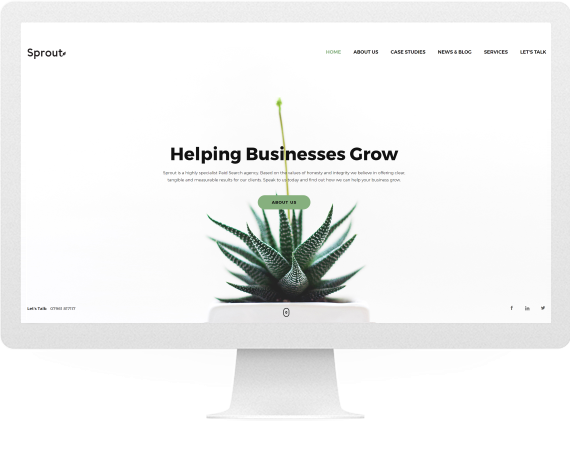 Join Our Team
We are always on the lookout for Paid Search experts that share our passion for digital. Please send us some details and if we have a vacancy that suits we will be sure to get in touch.
Let's Talk
Clare Wilson Clarick Cleaning "I was really struggling to break into the new area until Sprout got involved. It's amazing what
they achieved in such a small amount of time. I can't wait to see what they are going to achieve
in the future. They injected a breath of fresh air into my campaign."
Adrian Lee Flooring Supplies "Paid Search is fundamental to our marketing strategy, so much so I felt leaving our account unmanaged
would be detrimental to our business. Sprout offered to look after the account whilst we hired a new
Paid Search specialist. Not only did they keep things ticking over but they improved performance,
especially the footfall into store - meaning I was able to take my time to find the right person."
Mick Money Money Properties "We tried different digital channels in the past to attract new business, but we just weren't seeing results.
With the work Sprout are doing we have seen an almost instant improvement. Their transparent reporting and
focus on results makes me feel confident we have found the right partner and a strategy that is working for us."